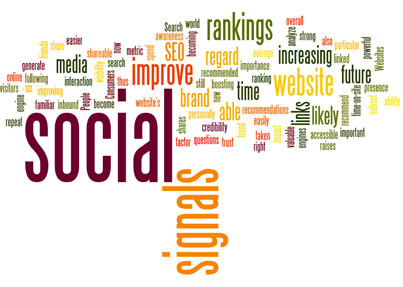 We don't have a choice on whether we do social media, the question is how well we do it?"
― Erik Qualman
The meaning of the term "social media" has changed its literal function considerably in present times. The way it was considered some time ago is not the same now. Earlier, popular social media sites like Facebook, Twitter, Google + and others were used just for entertainment and fun purposes. But with time, the whole concept of social media has faced a sea change.
What are social media SIGNALS?
Nowadays huge importance is given to the social media signals. Here we discuss for you how you can actually use these social signals for SEO in 2013 and do all justice to your online business. But before heading towards that, let us first understand the role and importance of social media in online business world.