Weekly SEO Roundup
After some hustling weeks, Google updates have finally gone slow. Even though Google confirmed through Twitter that on average there always an update released every day to make the search results better for the users.
We recommend you not to worry too much about the algorithm updates and keep working on content for your websites. Moving on to the SEO updates for this week:
GoogleBots Ignore Browser Location Requests
Off late we are getting many queries from webmasters regarding the use of location data in Google search results.
Well according to SEO Round Table, GoogleBot completely ignores the location data. Since Google, completely ignores such data it is evident there is no impact on rankings for location data.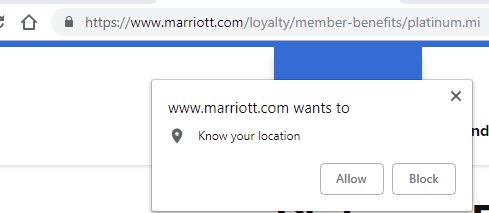 According to Google's John Mueller, who shared his views on the subject on Twitter, said,  "Googlebot ignores those." He further added, "but I doubt users love them clipboard  the first thing on a landing page."
It is not conclusive where using live location has any impact on web traffic as such but it would be wrong to assume that Google will penalize you for using such a technique.
Google Tests Clipboard In Search Autocomplete For Recipes
Recently some users reported seeing clipboard or notepad icon beside search autocomplete drop-down suggestions. Here is a screenshot of what the new icon looks like: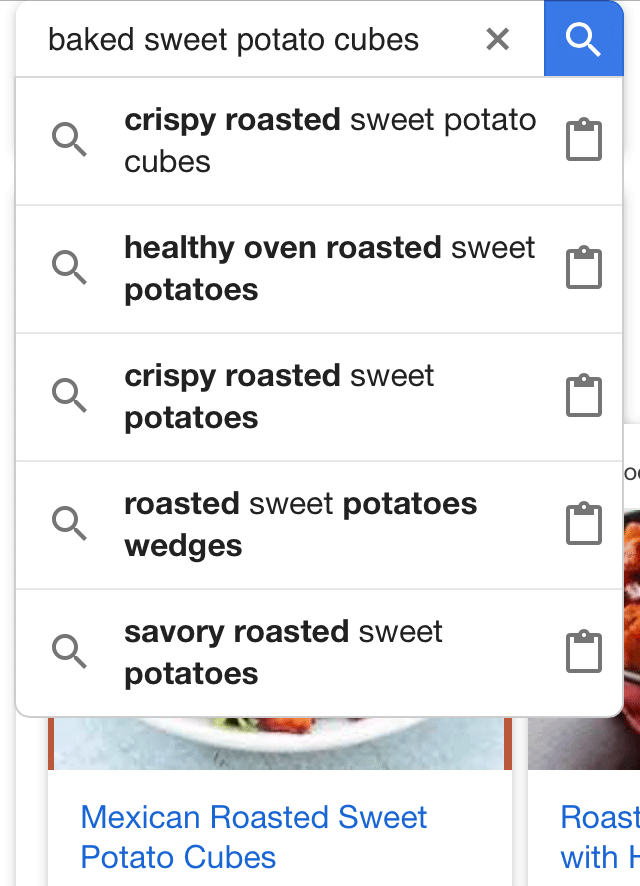 There is still no explanation of what this icon does. According to some speculations clicking the icon might add the relevant ingredients to the shopping list.
Google has not yet commented about this new feature.