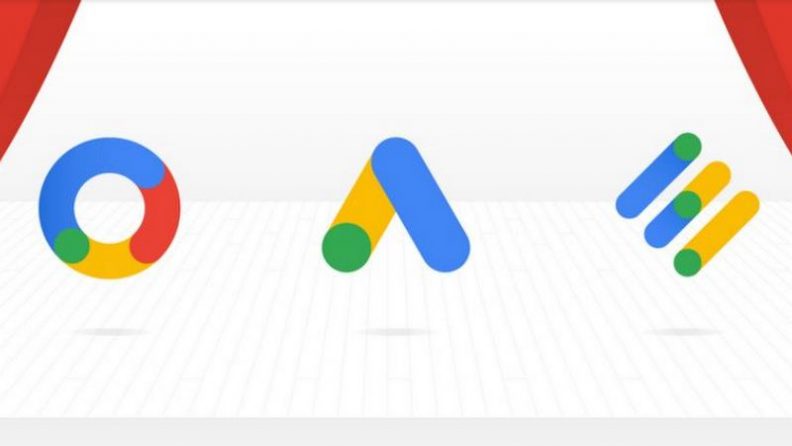 The 18 years long-standing complex ad products lineup of Google is rebranded.
Later in the last month, Google's ad efforts led Sridhar Ramaswamy in a press announcement and told about search giant's plan to rebrand AdWords in an effort to trim down the large ad products and brands that were assembled through acquisitions. The move is said to be initiated by consistent feedbacks they received over the years about the confusion that a lot of ad products create for advertisers.
However, it's not just re-christening of the AdWords as a brand but there are core changes introduced as well.
Quoting the change in the dynamics of online search and how people use the Internet, Ramaswamy emphasized on the changes that are brought on by the explosion in mobile use and how small businesses are using the Internet to promote themselves.