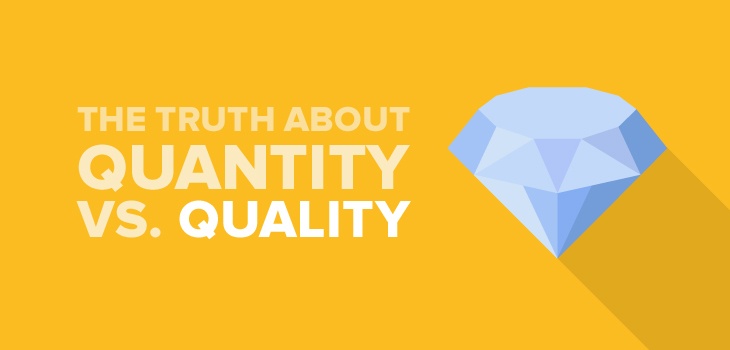 For optimizing a website, all of us unanimously agree on a saying, "Content is the King". We believe that high-quality content gives user satisfaction and better optimization for our business or website. Content is a concept hard to understand. High-quality content alone cannot give you good rankings. You need some marketing strategies along with the quality content to boost your website traffic.
You can take guidelines from sources like Wordstream guide content amplification to enhance your website traffic and rankings.
Content with excellent quality makes you withstand the competition and drag the attention of the visitors towards your website. You have to know the ways to create prolific blog content to precede your competitors in the website rankings.