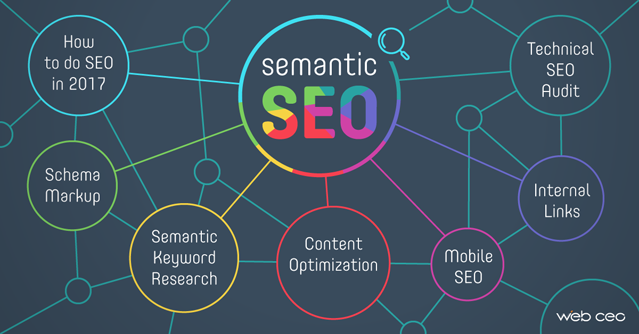 Established businesses and startups are now coming to the realization that SEO is an important part of their overall digital marketing strategy. Even if you are not fully aware of how SEO works, still it is important to know that search engine optimization practices are changing at a high speed.
Since its inception in the late 90s, SEO primarily was focused on the marketing aspects. It was not until Google started taking tough measures to ensure that SEO is more about the users' experience rather than just ranking websites.
Google has evolved a lot over the last two decades and now it offers quick answers to the online search queries. This responsiveness is not affected by even misspelled, incomplete or poorly worded phrases.