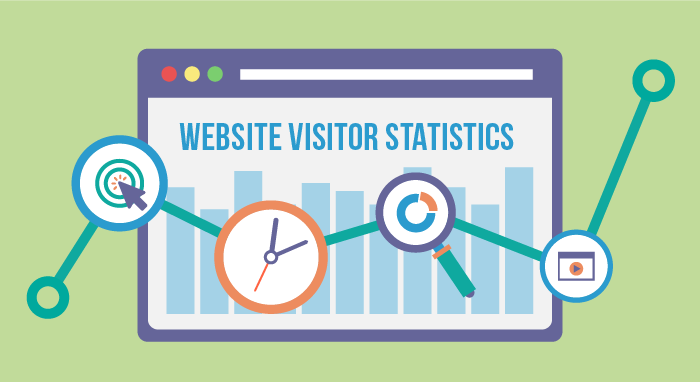 Engaging the users on your website will be possible by knowing the peak interests of your visitors and adding interesting points in your website content regularly in accordance with the visitors' demand.  Businesses that are dependent upon inventory regularly attempt to engage customers by making regular changes in their products and adding new products to attract new visitors and customers.
Companies that sell products with more frequency engage clients and try to keep their business at the top of the ones the customers look for. You should offer the products and content according to the peak interests of the users to withstand the competition as the number of websites keep on increase day by day.
You may get confused by the terms Key Performance Indicators and metrics related to the interests of the website users. These terms are often used with the same meaning but actually, they are not the same. These terms refer to the parameters that calculate the users' engagement on certain websites.