Adwords & Bing PPC Process
PLANNING
We do complete planning at the first stage and analyze your site carefully. Our professionals then create or structure the PPC campaign as per your needs and structure the keywords and ad groups to have high quality score.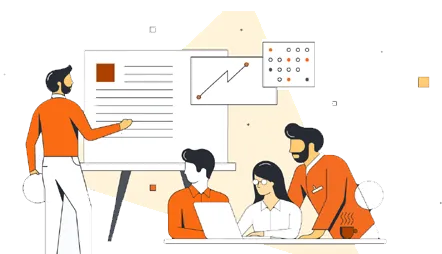 EXECUTION
After the planning process is done, we head towards the execution process where we start with creating an ad copy and filter your budget and bidding options. After that, dedicated PPC campaign strategies are used for those perfect ads.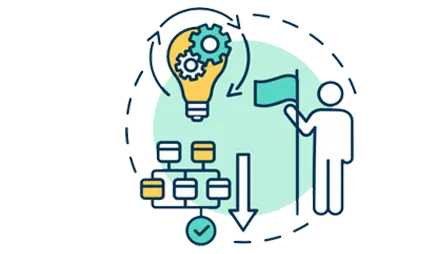 MANAGING
The best thing about our PPC services is that we manage your campaigns on a regular basis. There is daily bid management, filtration of negative keywords, keyword management, removal of low quality keywords, ad creation, and addition of new keywords and preparation of the performance report. Our PPC specialists use tracking tools like Google Analytics to get the best solutions for our clients.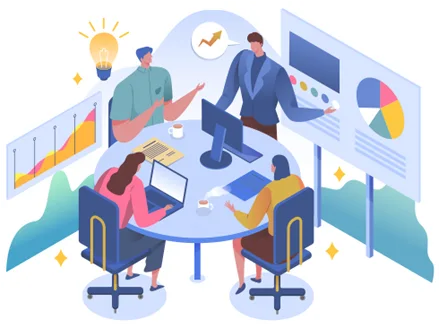 RESULTS
In the end, we offer guaranteed qualified clicks and results from your PPC campaign.