WEBSITE DESIGN AND DEVELOPMENT SOLUTIONS
We provide comprehensive web development services at affordable prices
GET Started Now!
Web Development Service

WHAT DO WE DO FOR WEB DEVELOPMENT?
Finding the solution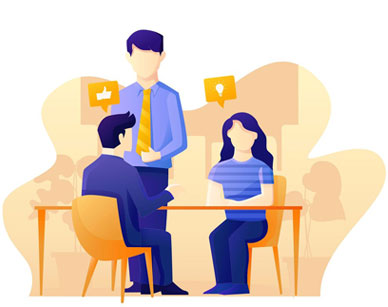 Modern coding and futuristic website architecture are at the forefront of our website design and development service. And we always find the right solution for your requirements.
Designing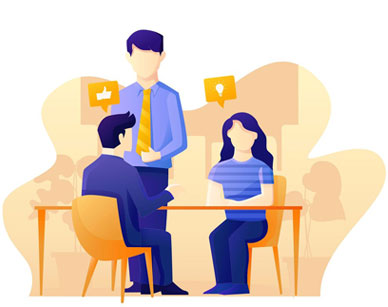 Your brand comes to life when our professional graphic designers translate your company's personality into a visual design. SeoEaze is a website designing service creating intuitive designs.
Development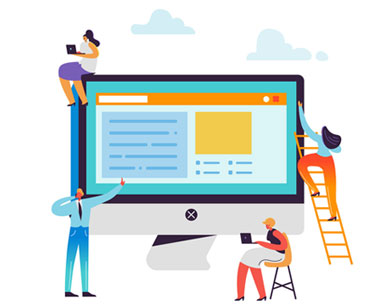 Our web development service enables robust and versatile development of websites that can be tweaked on the fly. We believe in flexible web development that carefully balances interactive components.
Maintenance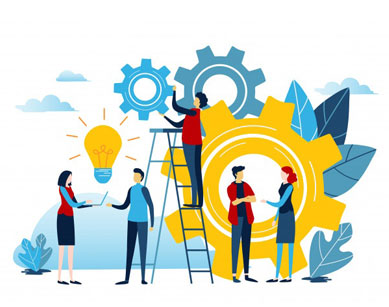 As a reliable website design and development service, it becomes our inherent responsibility to keep the websites we design fast and updated. Count on us for undisrupted 24/7 website maintenance.
Versatility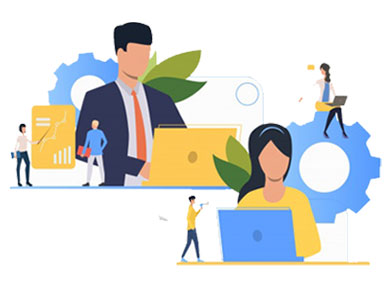 Modern coding is a lot more than HTML and CSS or PHP and WordPress when you reach us with your web development requirement, we access and evaluate which development framework will be most suitable for you.
Affordable pricing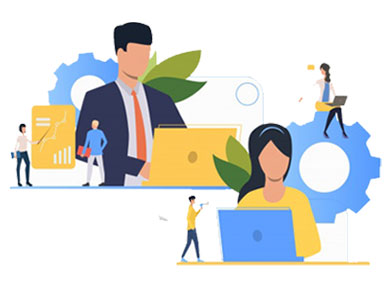 At SEOEaze, we try our best to keep the website design and development services affordable without compromising the quality. Small business or a large enterprise, get in touch with us for affordable solutions for all your web development and design requirements.
Quality Services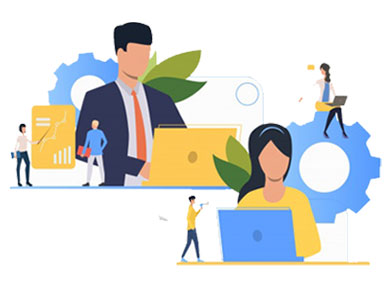 Client-focused, creative website solutions to deliver tangible results for your business. SEOEaze's web developers help brands adapt to the ever-changing digital landscape.
Competitive Pricing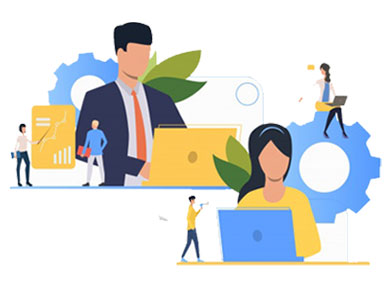 Going digital for brands is important, but not always expensive. At SEOEaze, web development services are affordable and there is a plan for every customer.
Experience Professionals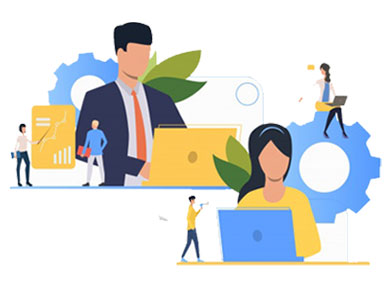 A team of professional designers and developers applying innovation and inspiring possibility for businesses at every level of website design and development.