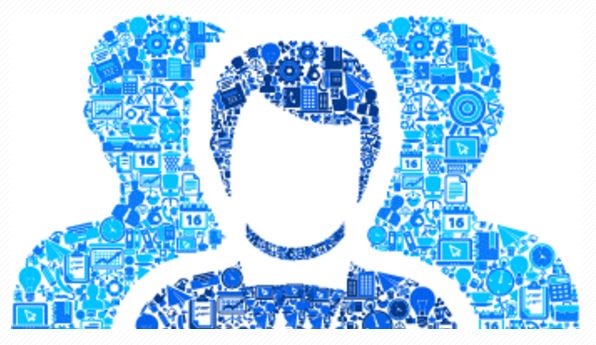 In an interview with "MediaShower", Ankit Pandey discusses strategic SEO techniques, link building, content & social media marketing evolution and Google update's take on SEO.
Here's an abstract of the interview.
The changing trends of SEO and evolution of Google's intelligence comparative to human brain, requires for a link building strategy that is not the same as before. More emphasis is on quality content based links.  Explaining the complete link building process in the interview, Ankit recommends the inclusion of forum links and industry based links. He suggests forum link building is for brand awareness while industry based links are the most trusted quality backlinks.