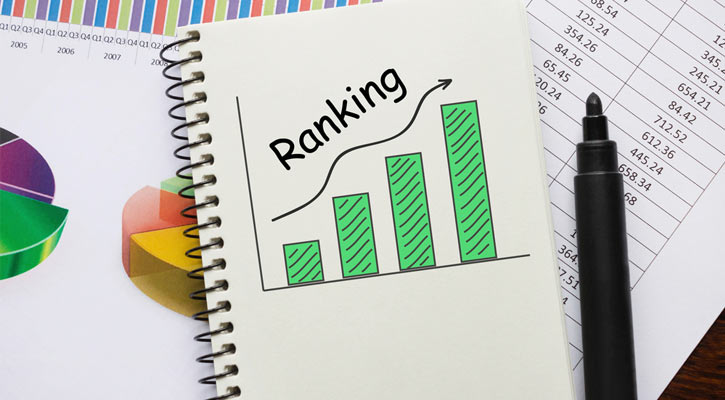 We often get asked by our clients, how long before they can see their websites in the top positions.
It is a tough question to answer as there is no magic formula to find out when you will be ranking on the first page. It's not just but no one can tell you how long it takes, not even the Googlers.
However, over the years we have gained the experience to lay out the factors that play the most important role in ranking your websites. Google has officially accepted that there are more than 255 ranking factors, but the most important ones that affect 80% chances of ranking in the top 10 SERPs. Let's have a look at these factors.