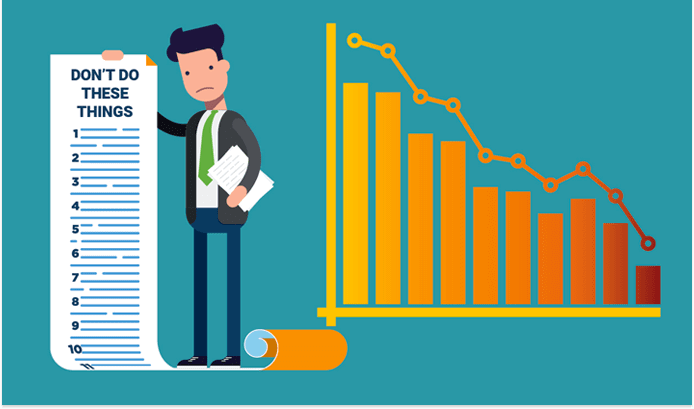 Search Engine Optimization intends to enhance the website rankings in a fair manner and get more and more traffic for your website. But, many of the website owners make mistakes regarding their website optimization and act as self-destructors for their website rankings and traffic. Here are some of the mistakes that have a massive impact on your website rankings.
Not Relying on Google Keyword Planner
Most website owners believe that using Google Keyword Tool is a kind of cheating and that the tool provides just queries you can use to frame the content. But the fact is, Google Keyword Tool gives sufficient choices to elect long tail keywords and include them in the content to enhance the traffic for your website. Not using the Google Keyword Tool is one of the biggest SEO mistakes since with this tool you can understand much about the choices of the users while surfing the internet and their popular searches about a particular topic. This will help you to know your users better and include the keywords in your content that can gain you more traffic and searches and improve your website rankings.