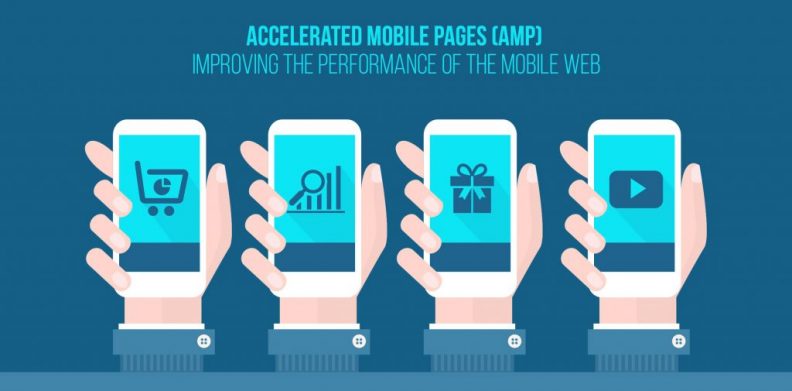 AMP or Accelerated Mobile Pages is the Google backed project that aims at speeding the content delivery system through using stripped down code i.e. the AMP HTML. In simple words, AMP is the way to create web pages for the static content and allows pages to load faster than normal HTML.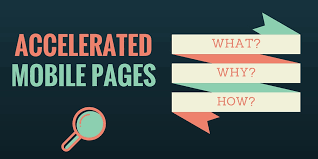 What is Accelerated Mobile Pages (AMP)?
AMP uses open source framework which means that it can be used by other companies for serving content built using AMP HTML like Twitter, Google, Pinterest. Google will now be using these accelerated mobile pages to serve the content on mobile devices without the need of users to have to click through to the website to check the content. You can easily view the demo of AMP within the search results of Google.